Creatives are the most important part of online marketing. Grabbing the attention, Calling to action.
Working with Hochi Digital for all your creative needs will allow you to feel you have your own in house creative department.
Landing Pages, Ad images, Websites, Video Marketing plus more services.
Where your lead lands is so important. The attention must be grabbed immediately and kept long enough to allow the form to be completed.
Your Funnel is then complete. The creation of the Landing page is crucial for landing a successful lead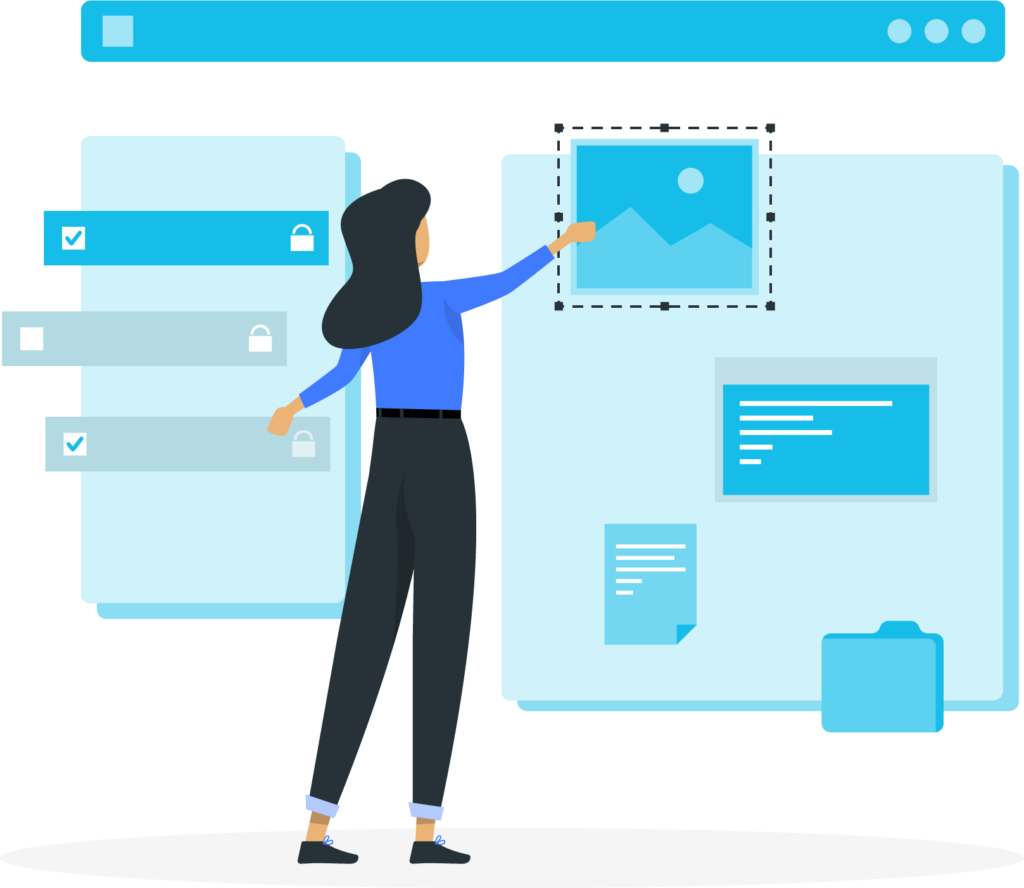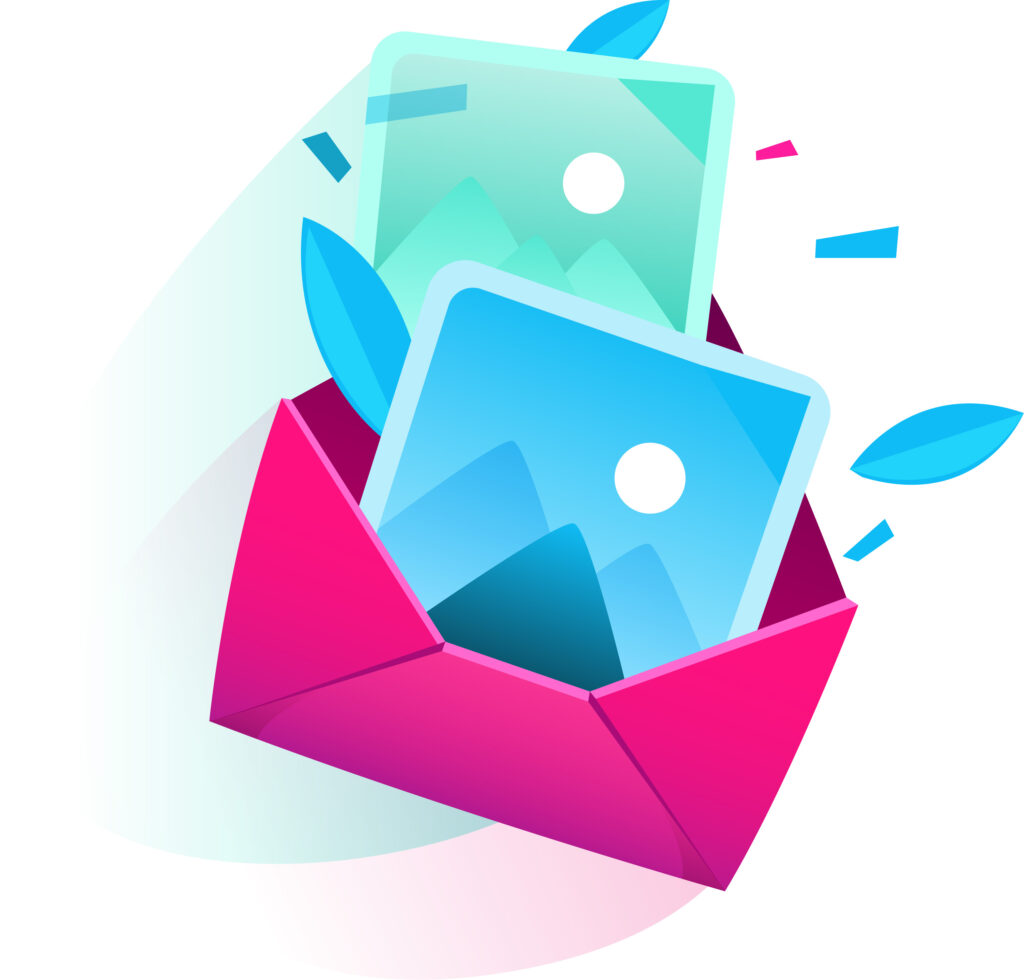 The message you send to any database or new lead again must gain attention and call for action.
Hochi Digital create winning emails whether with imagery or copywriting.
Every brand needs a website, as well as a Social Media presence.
The beauty of today's online world is you can present yourself to many visitors very easily, but if your website is dull, the bounce rate is enormous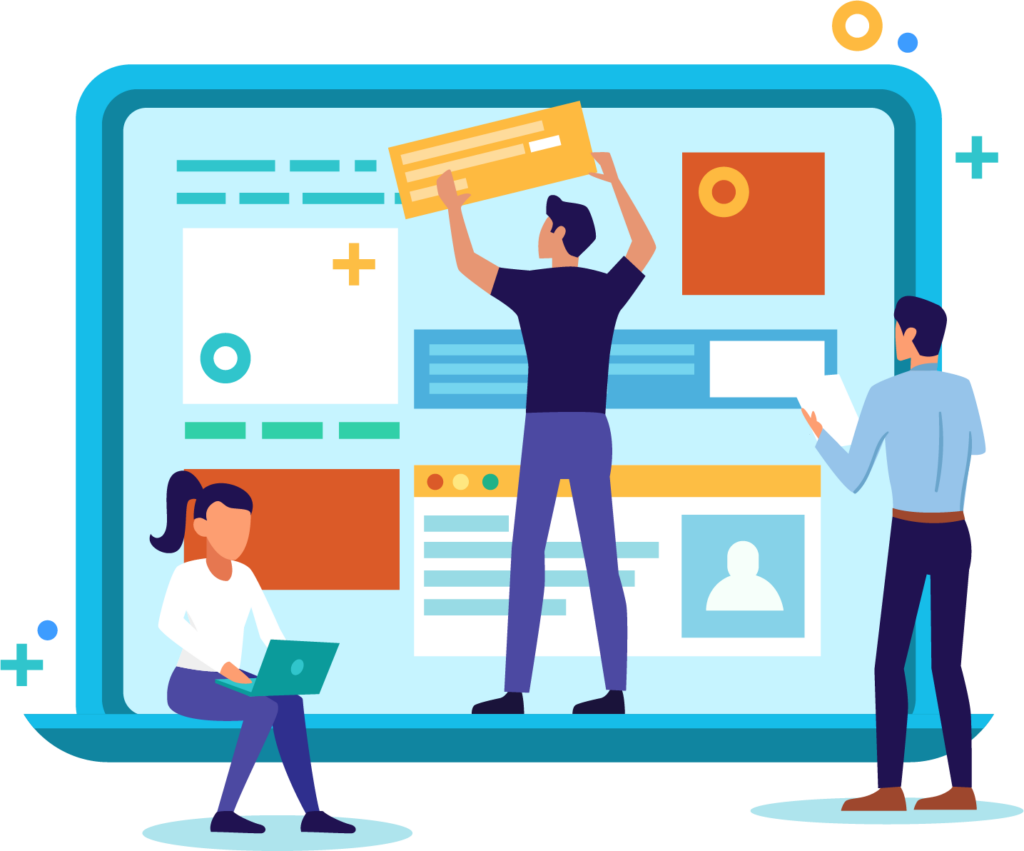 Contact Hochi Digital Marketing Agency today and let us market your brand.