At Hochi Digital we started messaging about 2018 and since then we have seen a huge rise in its popularity.
Remember while not everyone sees an email they do see an SMS. We almost guarantee if your phone goes bleep for an SMS, 90% of the time you will stop what you are doing and look to see who it is.
However, Messaging is not yet as powerful as Email, due to the fact you only have a maximum of 160 characters to get the message across and you need be extremely careful or privacy laws.
That all said SMS(text) Instragram, Messenger, whatsapp, Wechat and Telegram messaging is an extremely powerful platform to get your message across.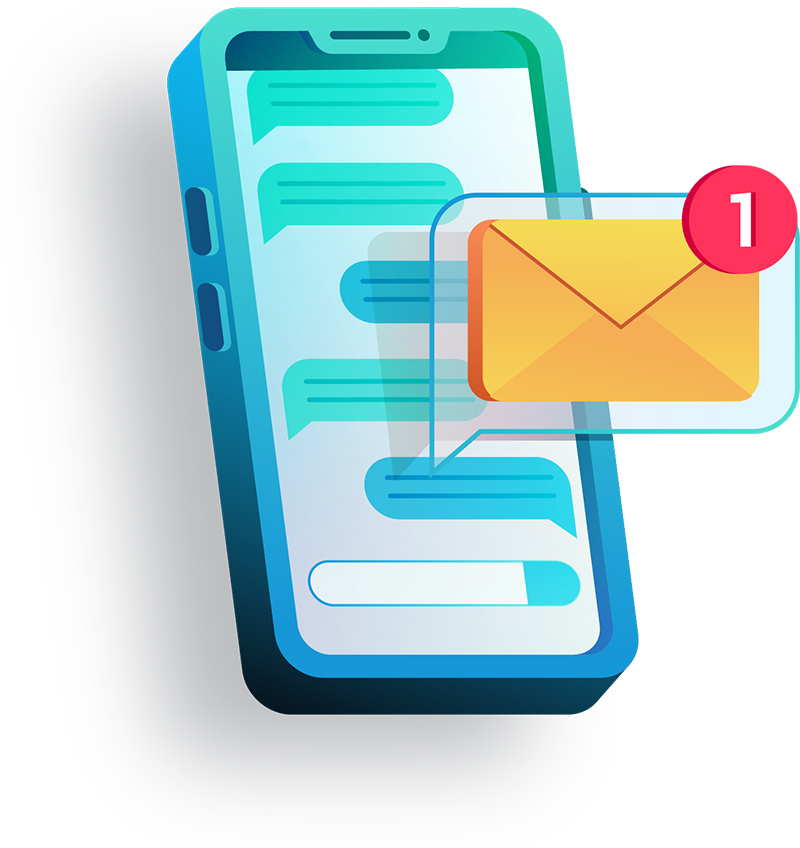 We believe by 2030 Email will be all but gone and Messaging will take over.
Why Use Message Marketing
Messaging is now the next "Email" situation and we at Hochi Digital are convinced that by 2030 Email will be all but gone and Messaging will take over. So now is the time to start communicating with your clients and using messaging to find new clients.
Message Marketing Services
Sending your product/service to our data
Creating and managing a messaging flow for your product/service that will automate your business
Creating and designing your message campaigns Find out more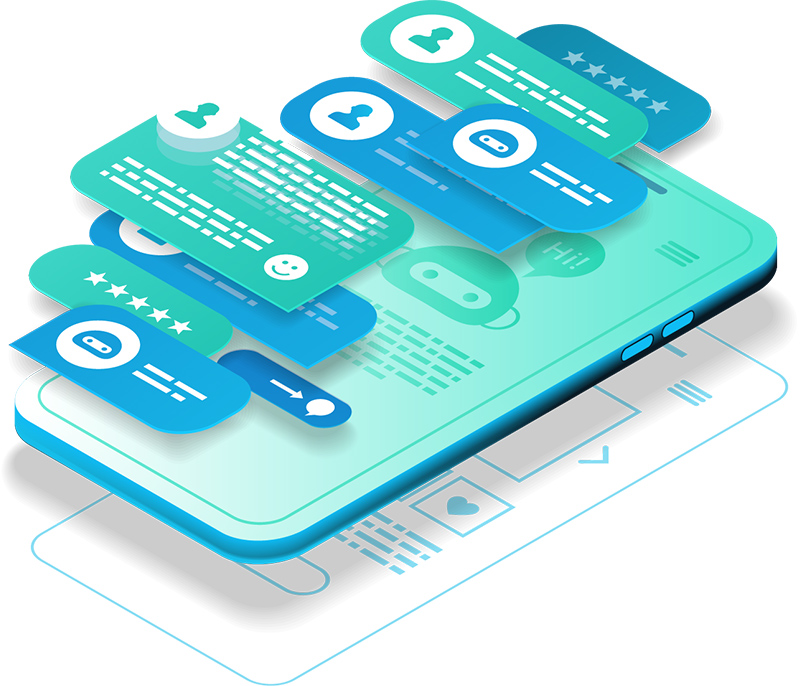 Contact us today and get 100% free first online consultation!