Hochi Digital are exceptional when it comes to retargeting.
We will take any traffic you may have and work out a retargeting campaign that keeps bringing people back to your website, store or place of business.
Although this is a reasonably unspoken marketing option, we know that this is a very cost effective method of nurturing your client base. Retargeting does not work for every single industry but it does for at least 90%.
If you don't have returning customers then you need to think about retargeting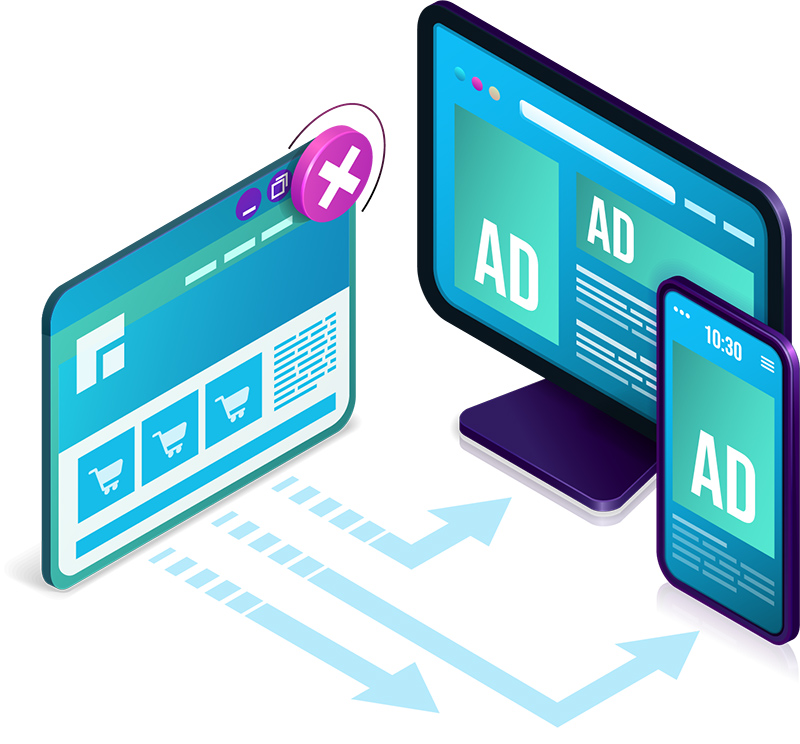 Retargeting is used to make the customer a loyal customer
Many people will ask this question and the answer is quite simple it is a strategy more than a "one off option"
Retargeting is used to make the customer a loyal customer. As example, they have seen and read our website, even bought from you and now you use retargeting to keep them warm and interested for when you have an offer they can not refuse.
Hochi Digital can use retargeting as a standalone marketing strategy or as part of a complete marketing plan.
Creating and managing your retargeting strategy and campaigns
Setting up creatives and flow plans to allow a successful retargeting strategy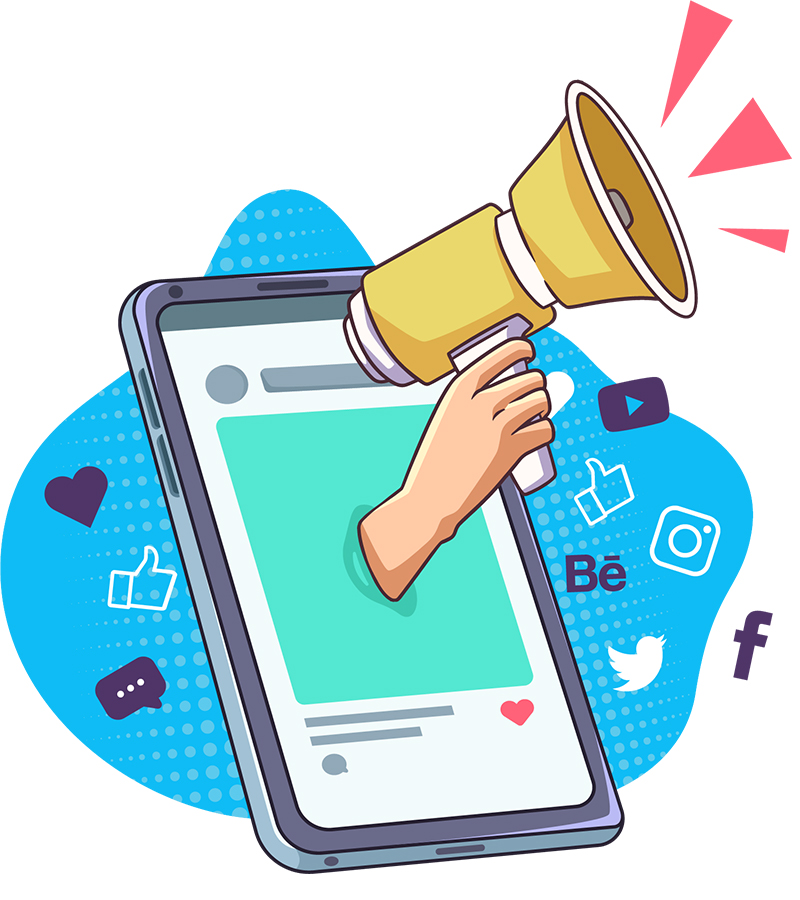 Contact us today and get 100% free first online consultation!